A warm welcome to Hugo Schmitz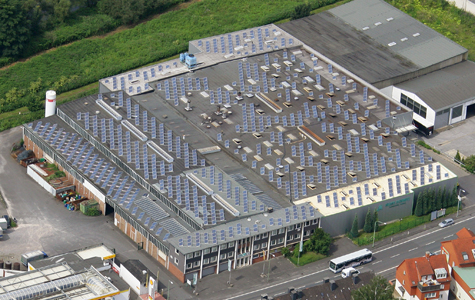 Hugo Schmitz GmbH and Co. was founded in 1876 and has accumulated over 140 years of experience in cold rolled and hardened and tempered carbon steels. Our breadth of product offerings and unique production capabilities make us one of the leading global suppliers of these highly specialized products.

We are a midsize and very modern business with a global customer base. We pride ourselves as a dedicated partner and specialist for our customers enabling them to profit through our flexibility and technical know-how. Our customer portfolio includes saw, tool and spring producers as well as producers of precision stamped components. We offer high levels of service flexibility and can leverage our experience in managing global supply chains to offer outstanding delivery performance.
The Hugo Schmitz tradition is based on quality products. A highly educated and dedicated team of specialist is serving our customers as contact point for all of their technical questions. To enable our customers to compete successfully in the continuously changing market place we focus heavily on continuous improvements of our material solutions. We furthermore offer our assistance, support and necessary R&D resources for product development projects of our customers. Hugo Schm