Achievement of high quality levels starts long before product production begins. Therefore, we define desired standards together with our customers in relationships based on mutual trust.
These standards start with the selection of order-specific steel qualities. The correct combination of steel qualities and mechanical and technological production processes guarantees that the finished product will perform in the selected application.
Of course, defined standards for production, internal sales processes and the handling of inventory and shipping are also an integral part of our quality system.
KVP (~ continuous improvement process) means to us that we continuously question, control and when possible, further improve current methods and processes.
Through this, the quality of our products remains reproducible and also is continuously improved.
These quality standards are an integral part of the Hugo Schmitz GmbH quality management system, which is continuously monitored through external certifications and control audits.
Since June 25, 1998 TÜV-RHEINLAND – Certified according to DIN EN ISO 9002
Since August 24, 2001 TÜV-RHEINLAND – Certified according to DIN EN ISO 9001:2000
Since October 19, 2004 Lloyd´s QA – Certified according to DIN EN ISO 9001:2000
Since September 01, 2010 Lloyd´s QA - Certified to DIN EN ISO 9001:2008
Since September 1, 2013 DNV QA - Certified according to DIN EN ISO/TS 16949:2009 and ISO 9001:2008
Since August 6, 2018 DNV QA - Certified according to IATF 16949:2016 and ISO 9001:2015
Please check our current quality certifications - Please click here. (downloadable as PDF file)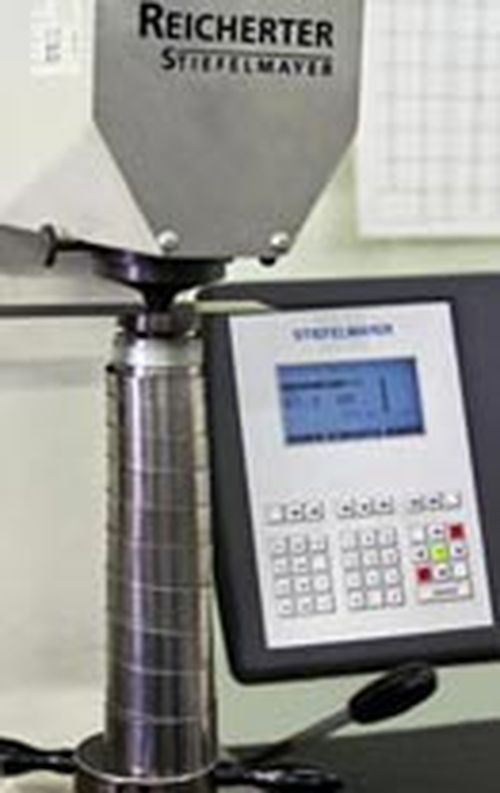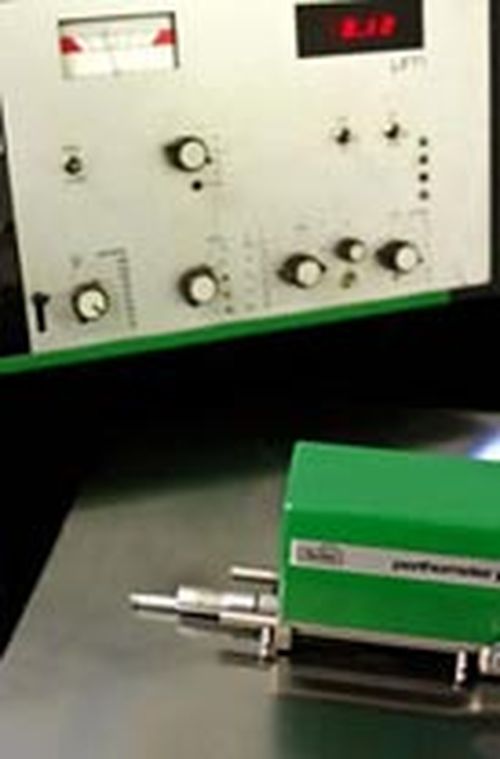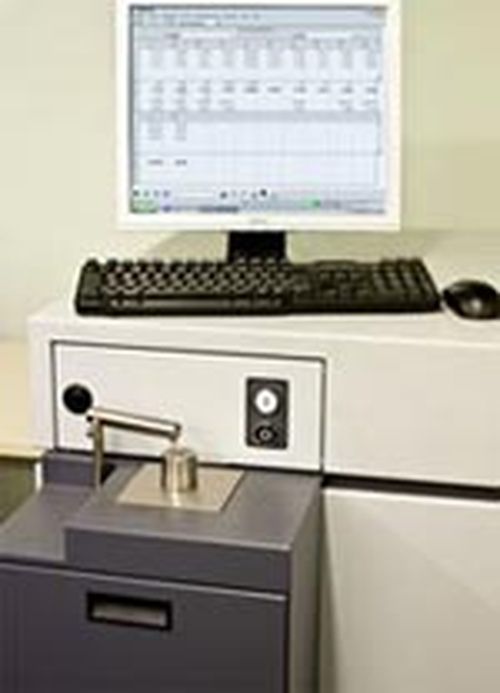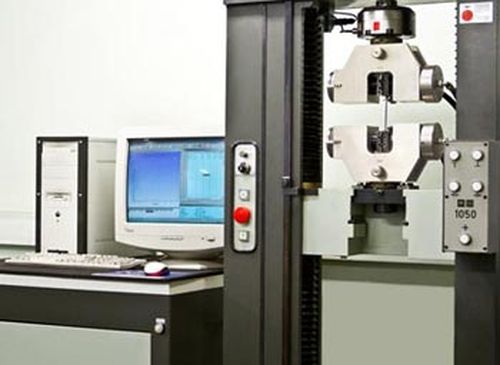 - hardness test                  - roughness test                  - spectral analysis                              - tensile test